A new version of the DAC 2.4SE with an output stage based on 6SN7. It is a famous tube from the golden age of audio.
The analog section has a delay relay. High voltage turns on with 1min delay, the red LED inside lights up.
A hand-made transformer "GD workshop" is installed in the digital section. Top quality parts were used. The device is equipped with soviet tubes 6N8S. You will need to select the 6SN7 that best fits your idea of great sound
DEM клок собран на лампах EAA91 E180F, а в питании ТДА1541 установлен кенотрон 6X5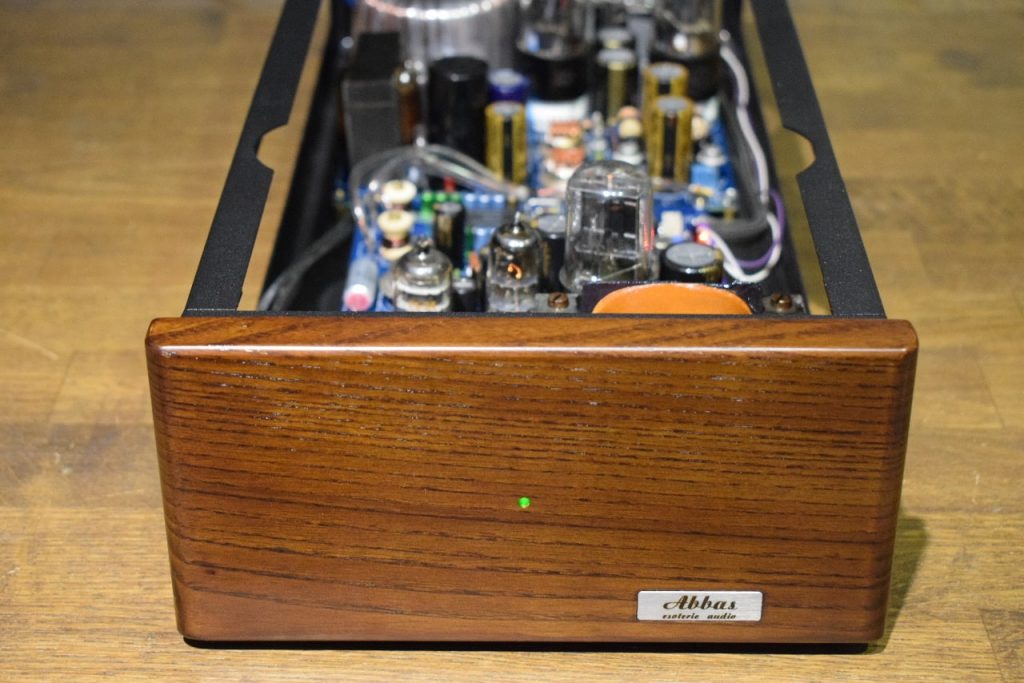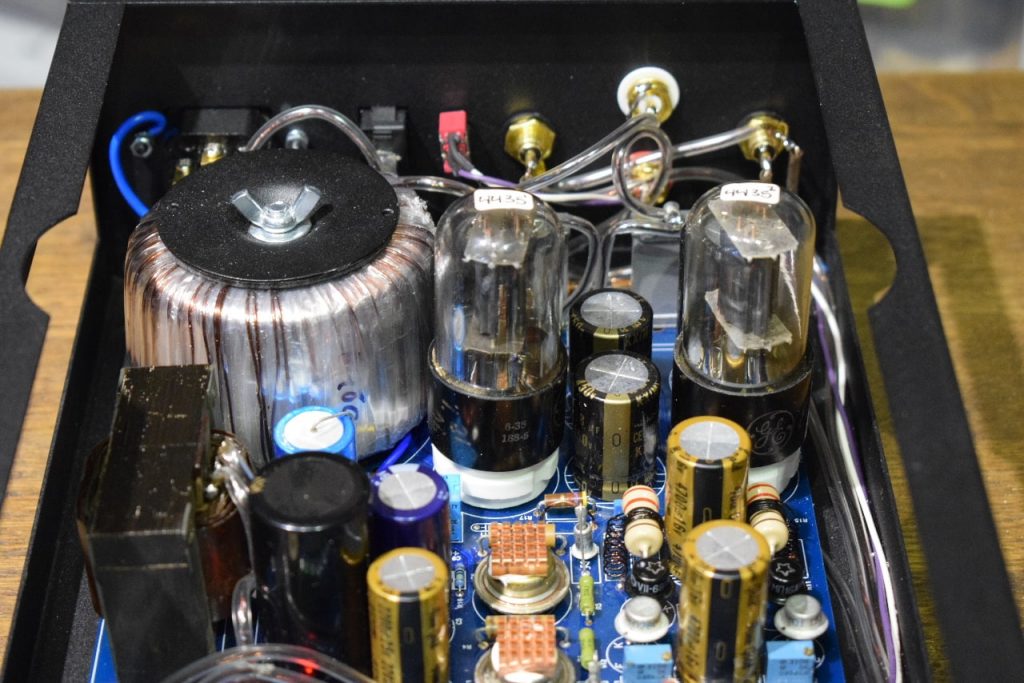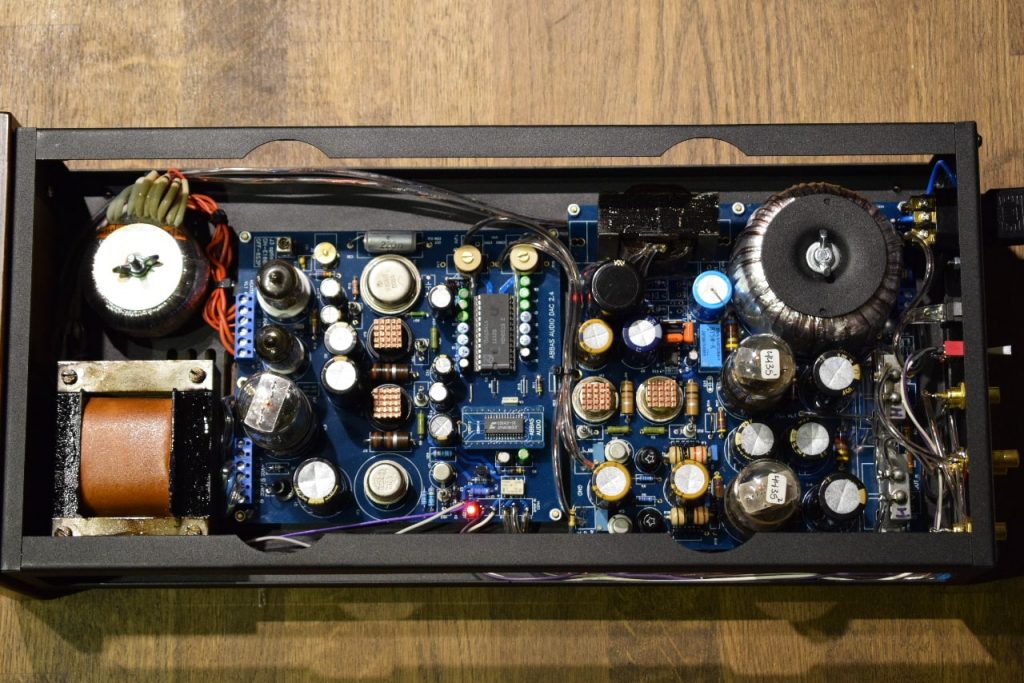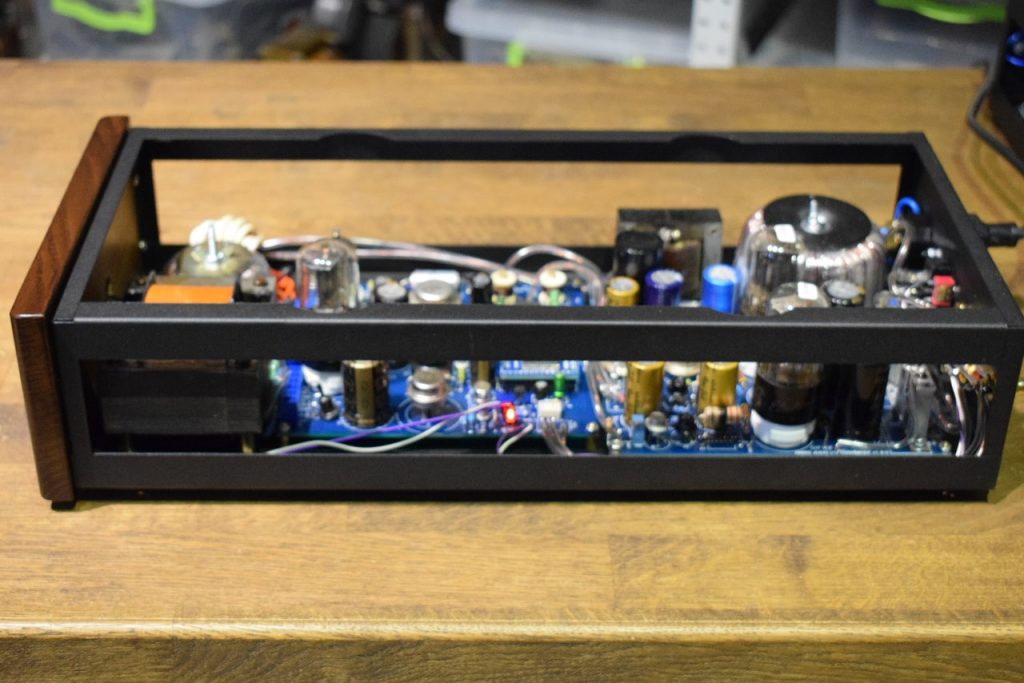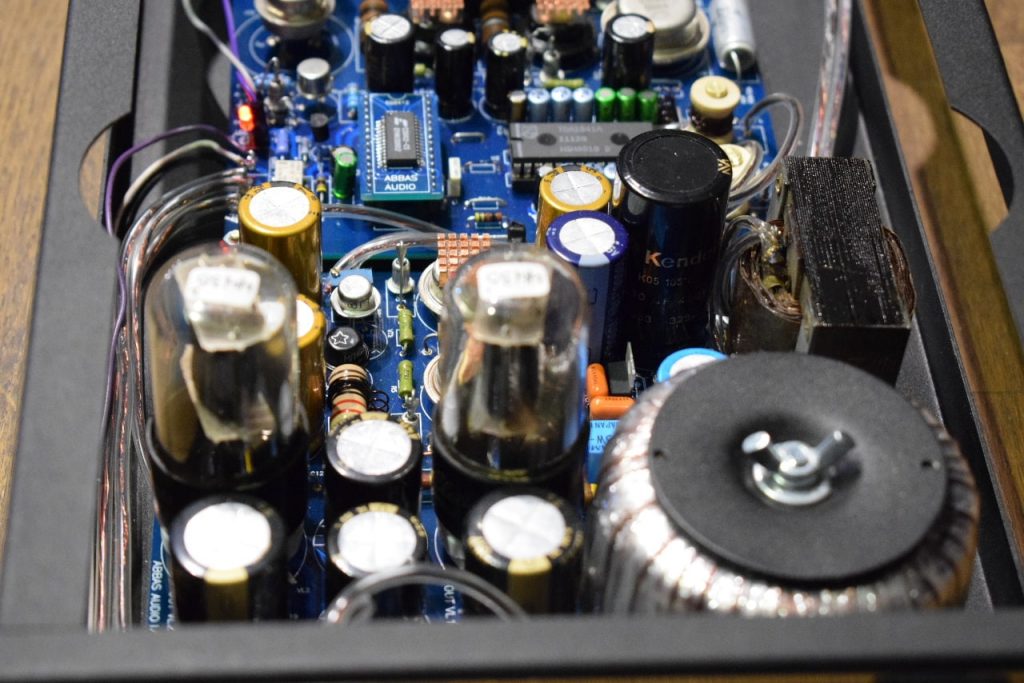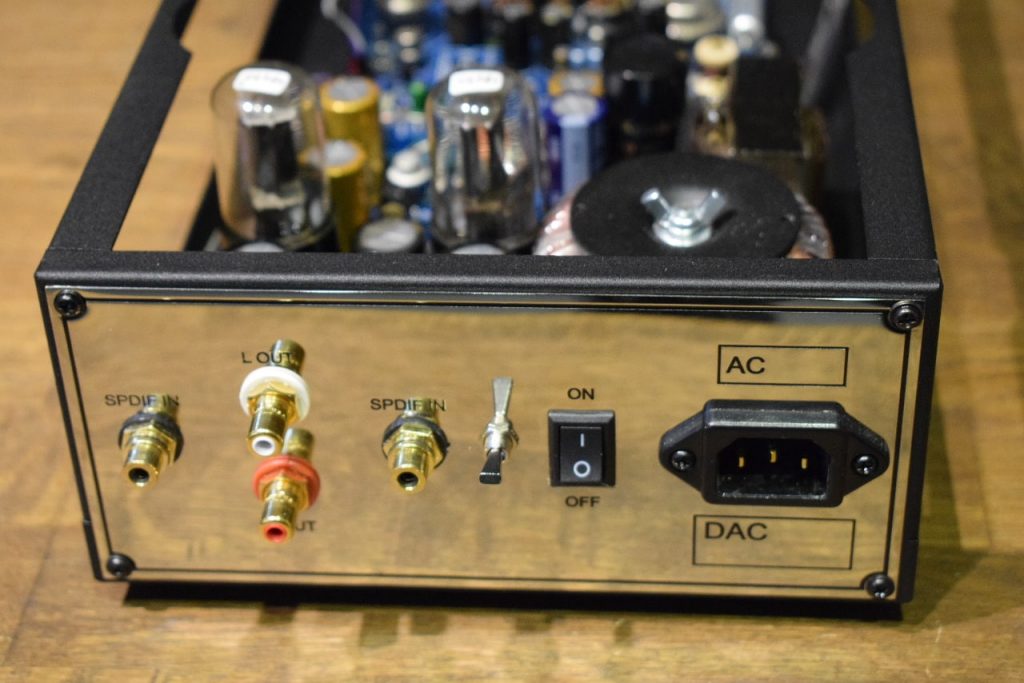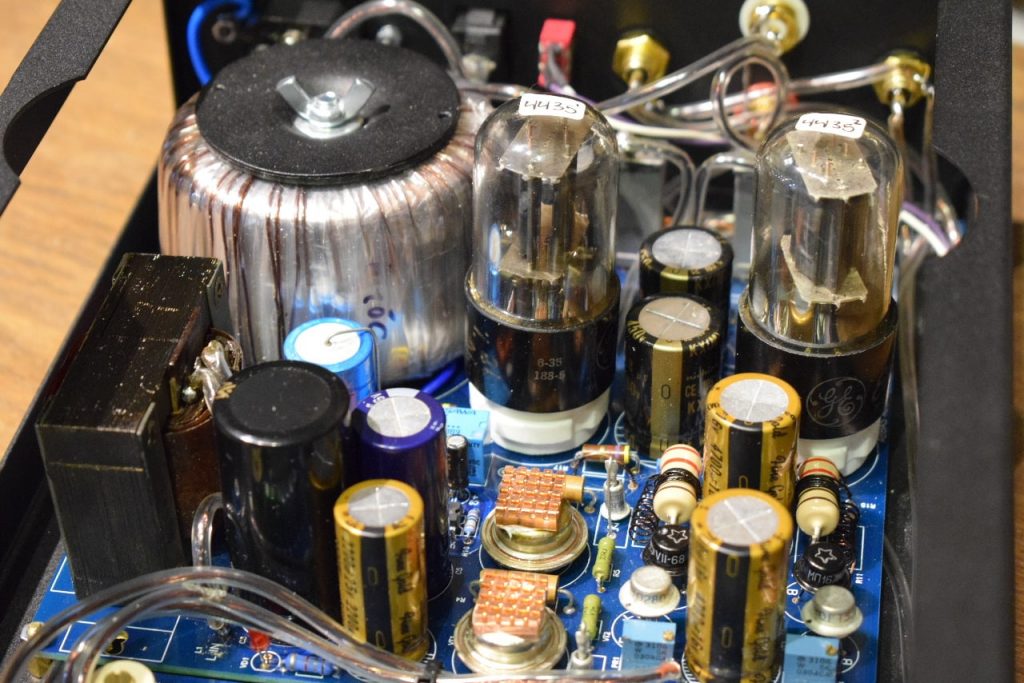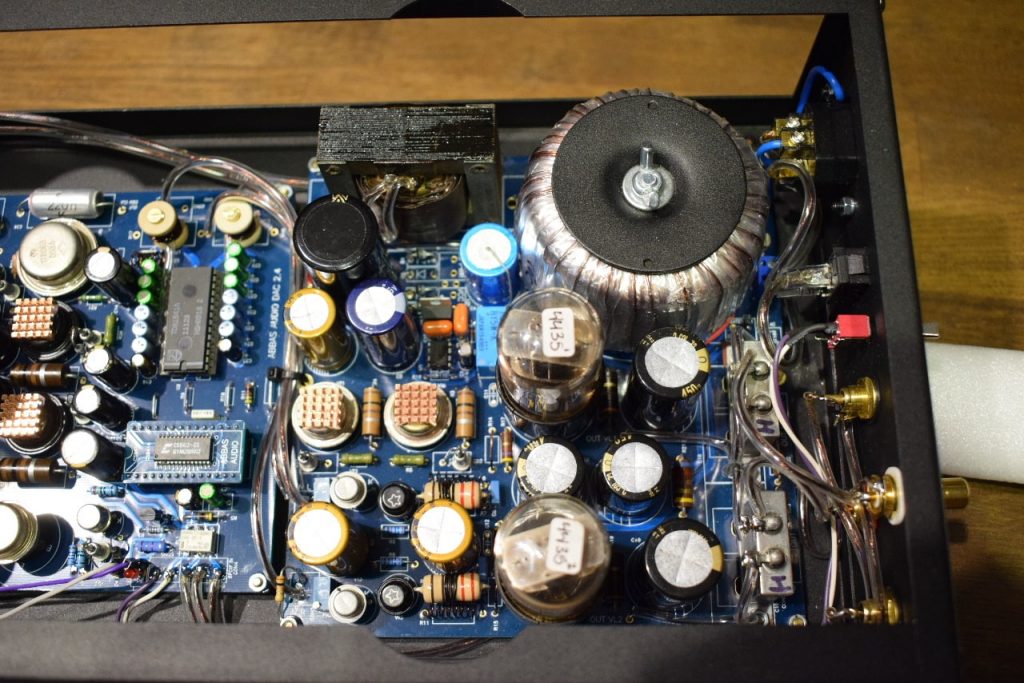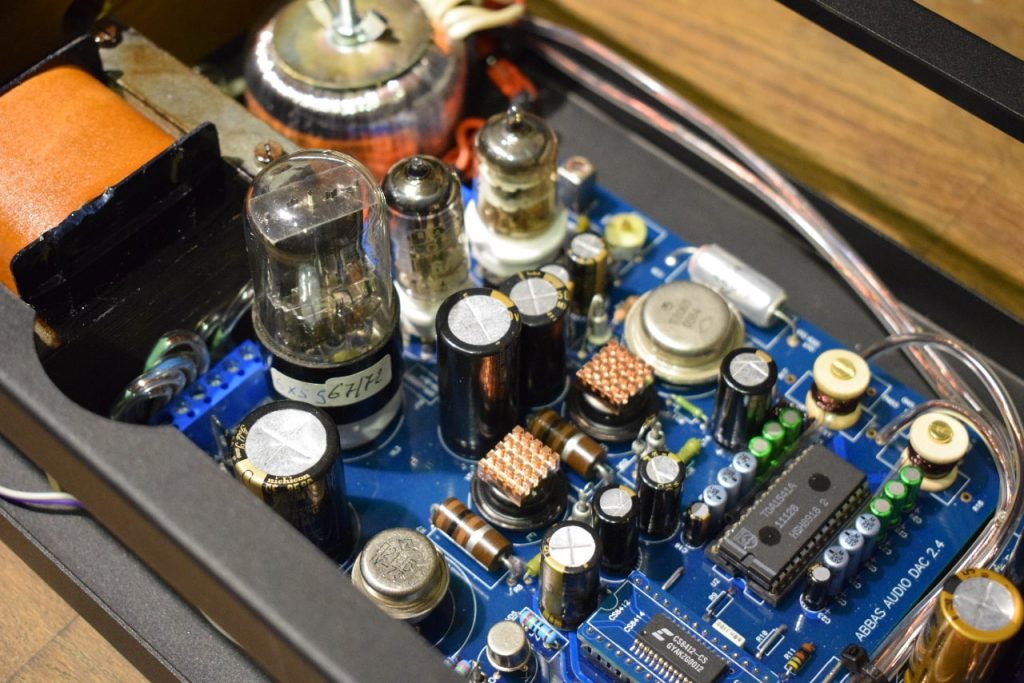 If you want to make an order or have some questions about any model, please use contacts form, as the site comments are rarely read and will not be published without administration approval.