Just before the war, we finished work on a new DAC2.4SE model. This device cooming soon for sale (Please note that we do not accept orders from Russia and the Republic of Belarus, neither now, nor after the war, ever. These countries are forever closed for our products. Also, we no longer provide any technical support to the owners of our devices from these countries, no consultations, no schemes, no answers to questions).
Looking back, I would like to say that the DAC on the TDA1541 went through a long stage of evolution from 2.0 to 2.4
The power scheme has changed significantly, a tube rectifier appeared in the digital section, then it was replaced with an octal tube . One Half Rectifiers now dominate the circuit. The output stage has become perfect. The npn i/u converter has been transformed into a pnp circuit with distortions about 5 times less than the first version. The cathode of the output valve sat on the ground, and the range expanded downwards. Improved the quality of bass. The soundstage has become wider and deeper.
Finally, the output lamp tube also replaced with an octal one. The 6BL7 is the ancestor of the 5687. The tube has a big plate, and has a much more expressive, large-scale sound. The height of the tube with the socket exceeded the height of the metal housing, so I had to cut another hole in the top cover. Alas, I don't want to change the standard metal case. This arrangement proved to be optimal for products of the middle price category. And several batches of front and rear panels were made to fit the dimensions of this case.
The sound of the new DAC is encouraging. This is the best modification in the series 2.XSE on today, offering an even more convincing effect of being live music in your home. The first six copyes of 2.4SE will be equipped with GD workshop EI transformers and the price of these products will be higher, then the rest of the batch will use toroidal transformers and the price will decrease.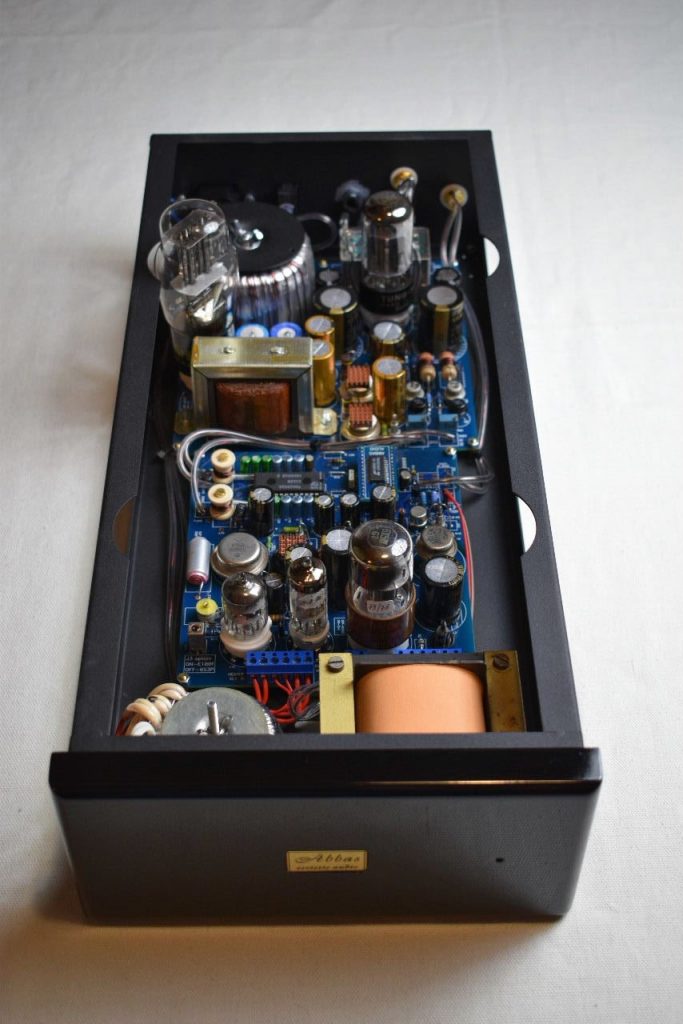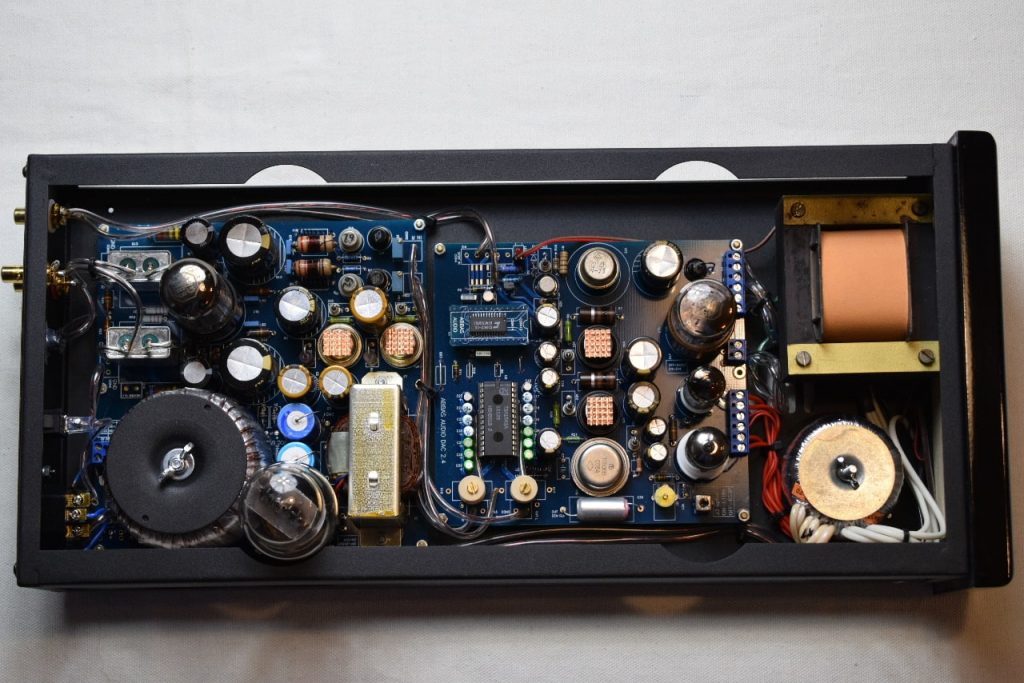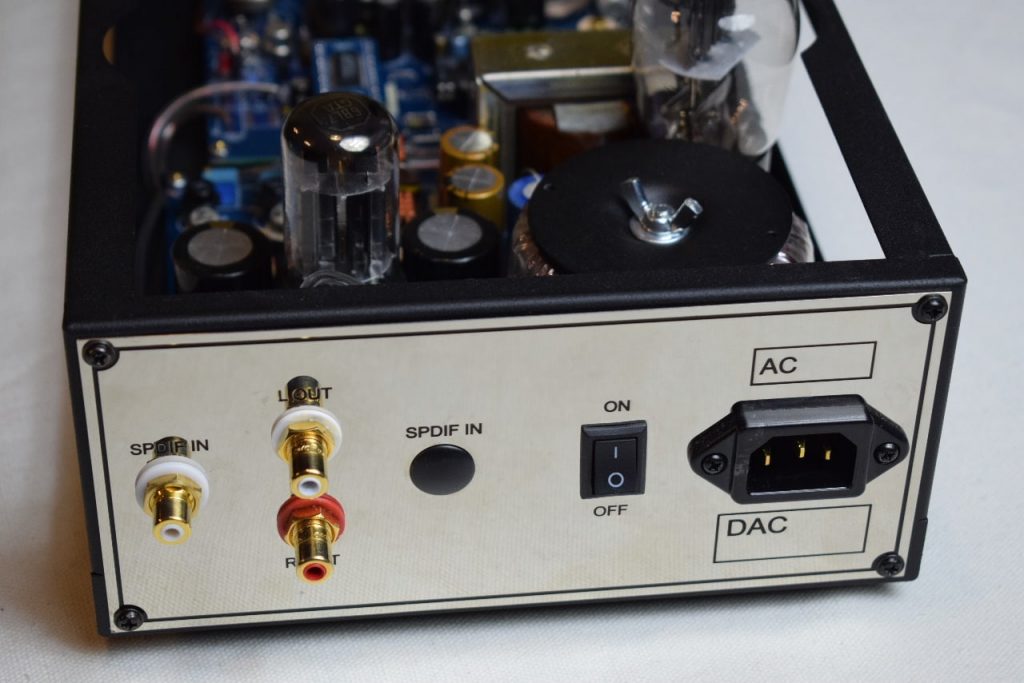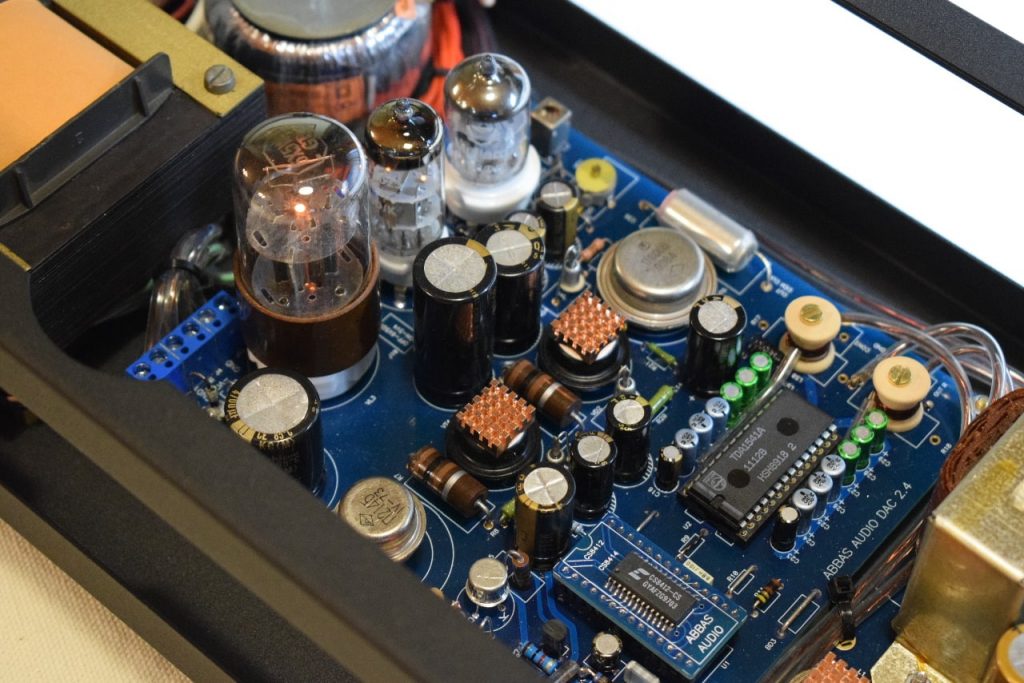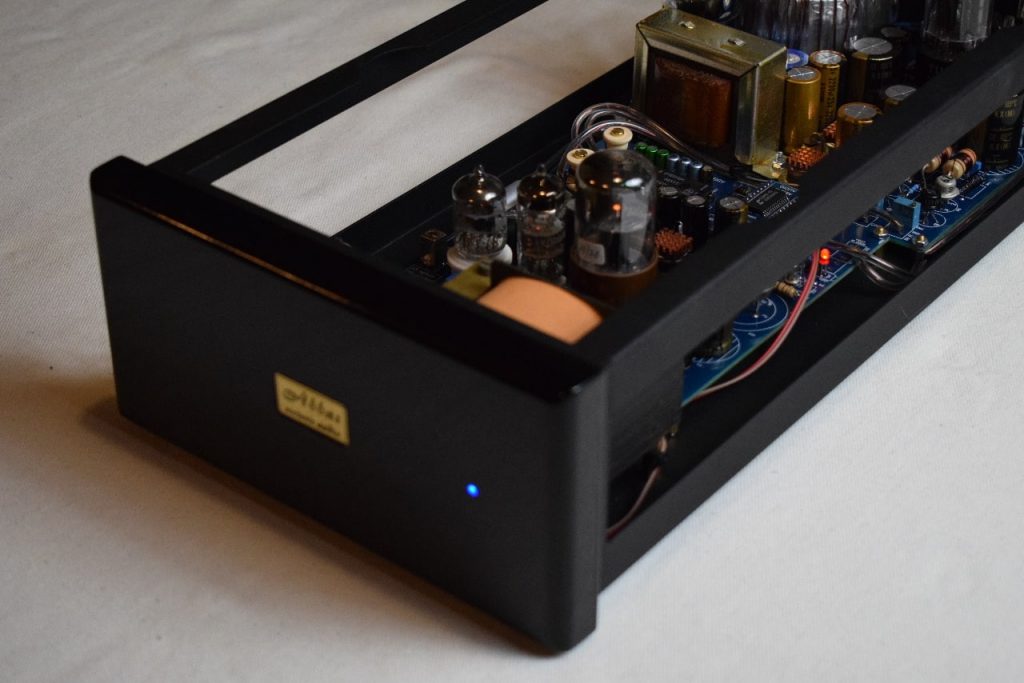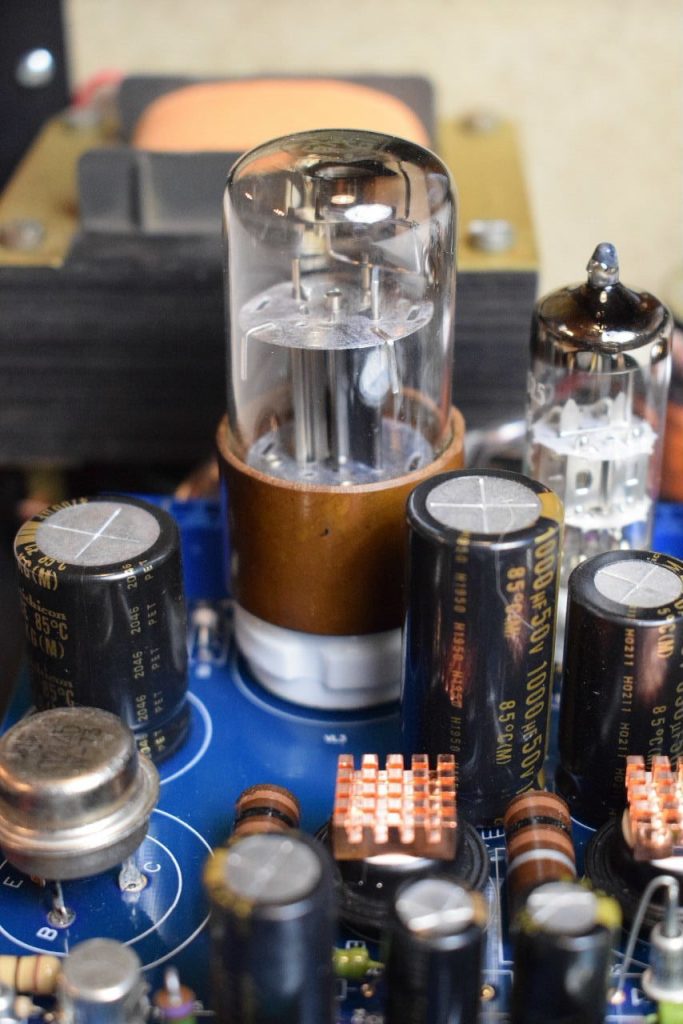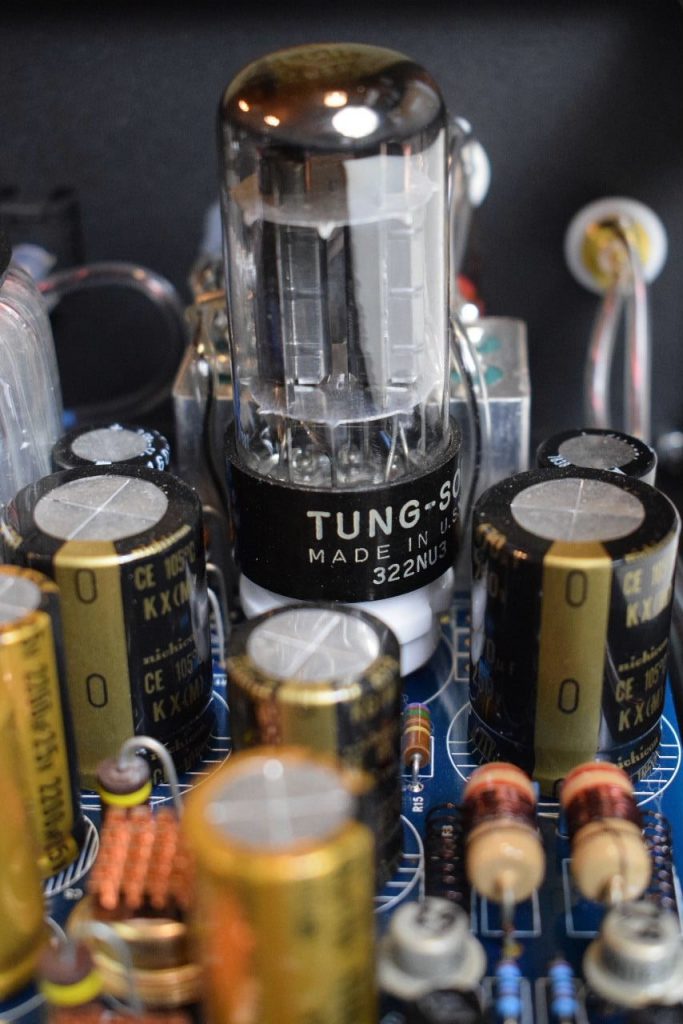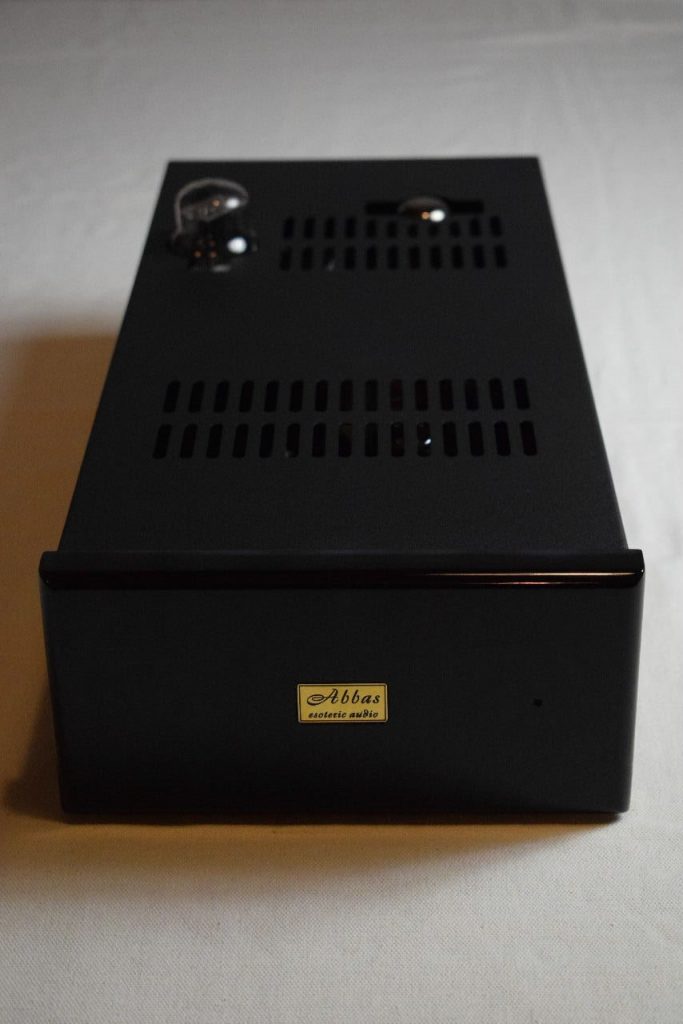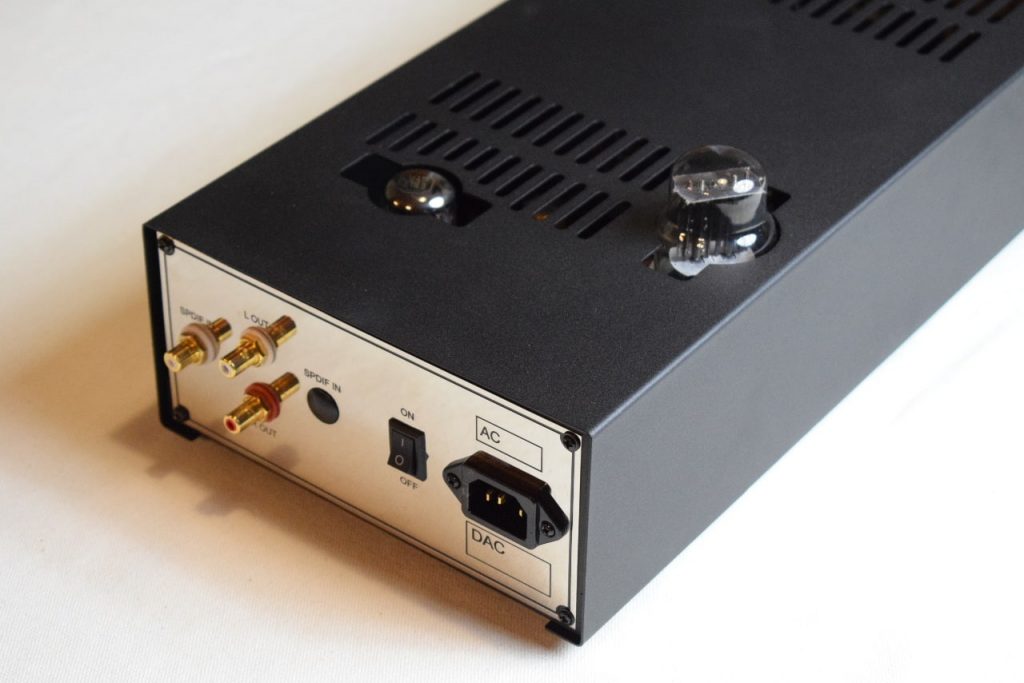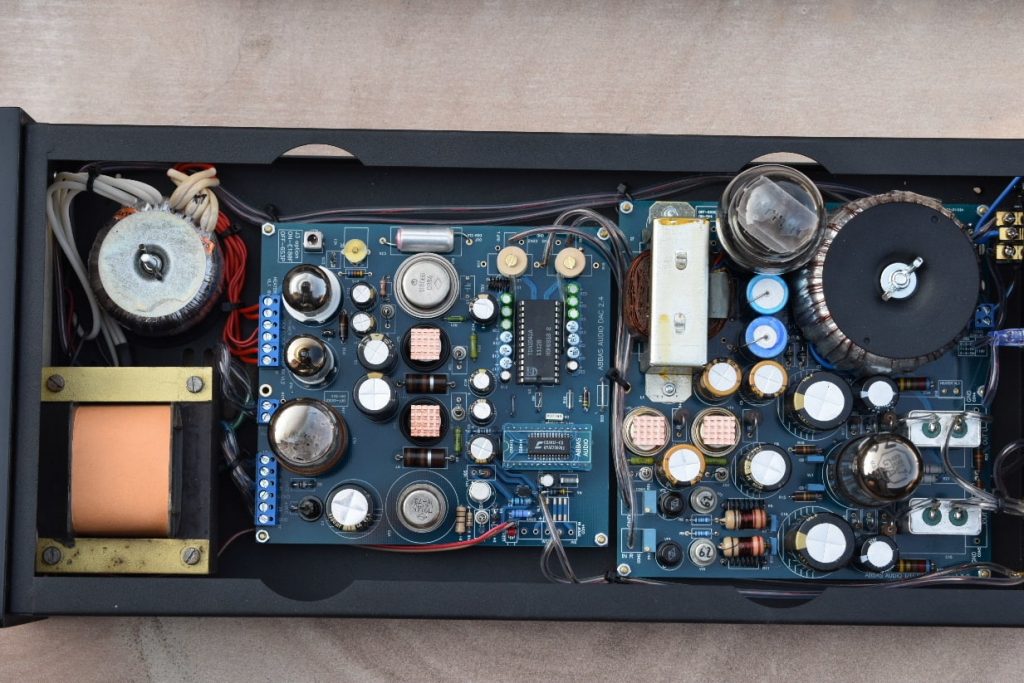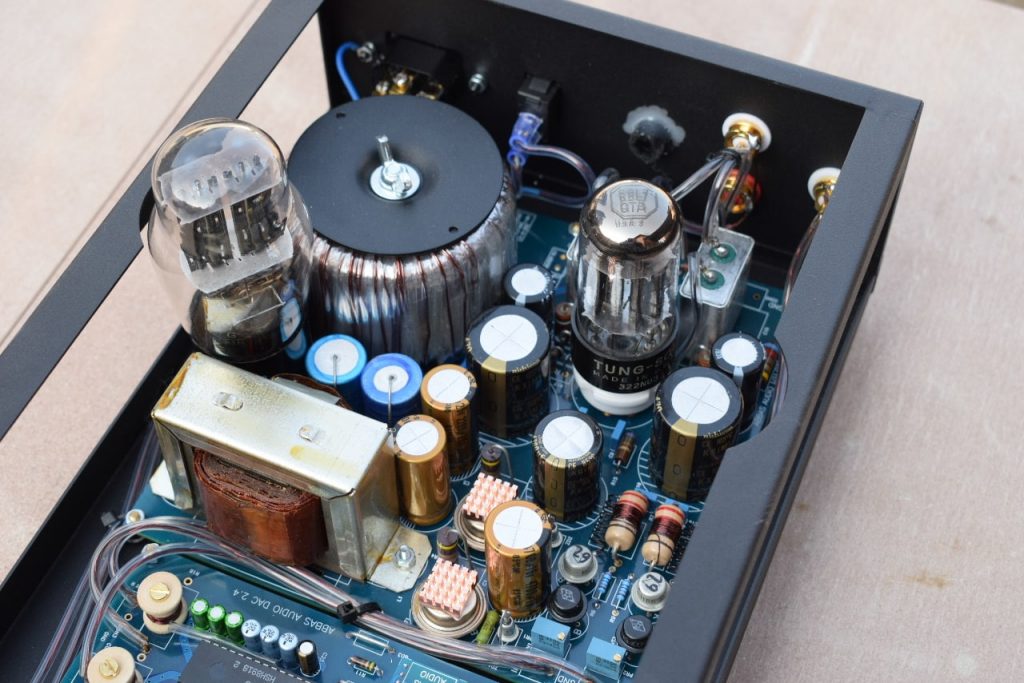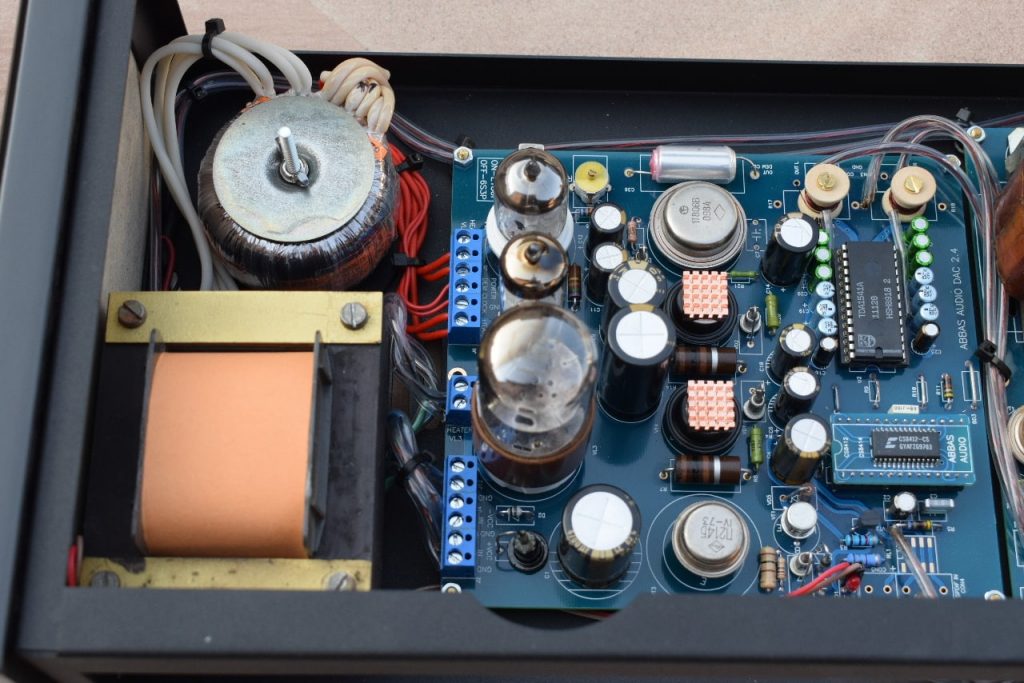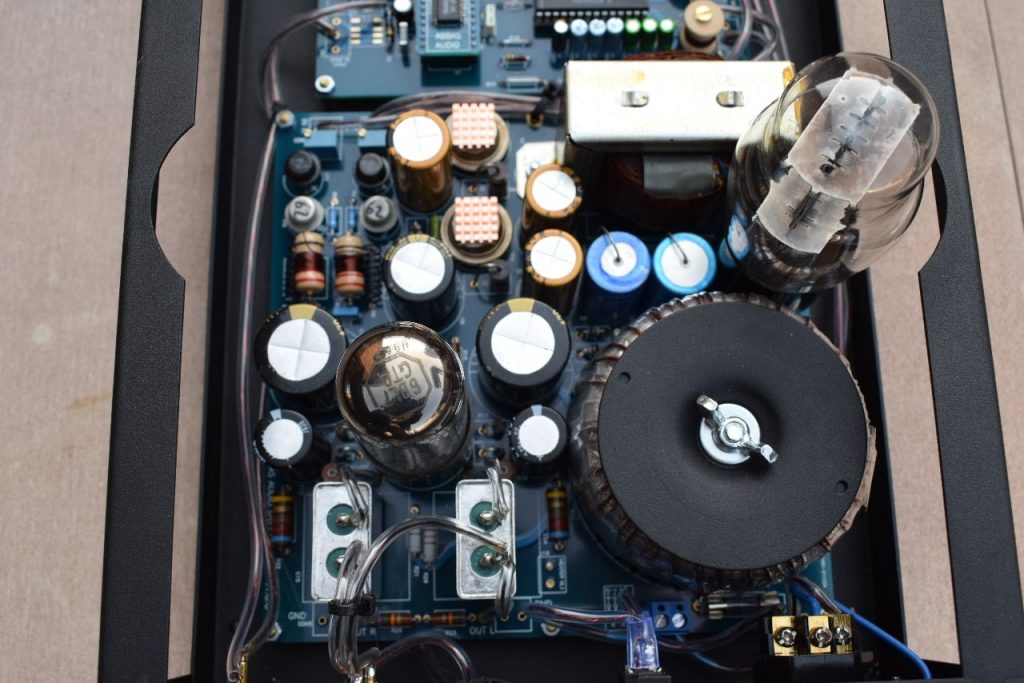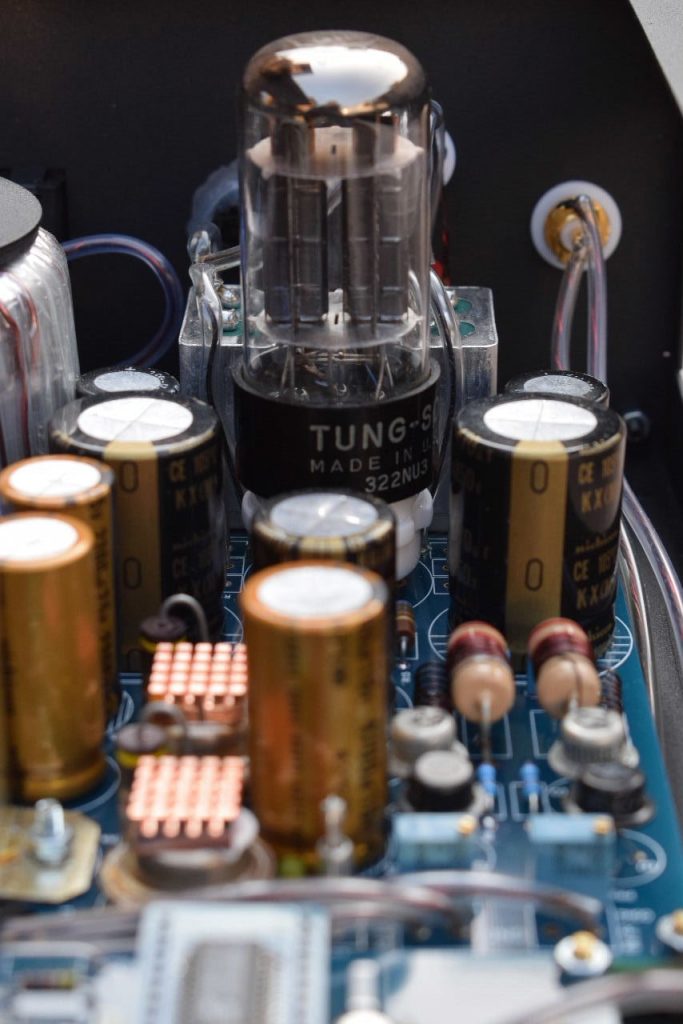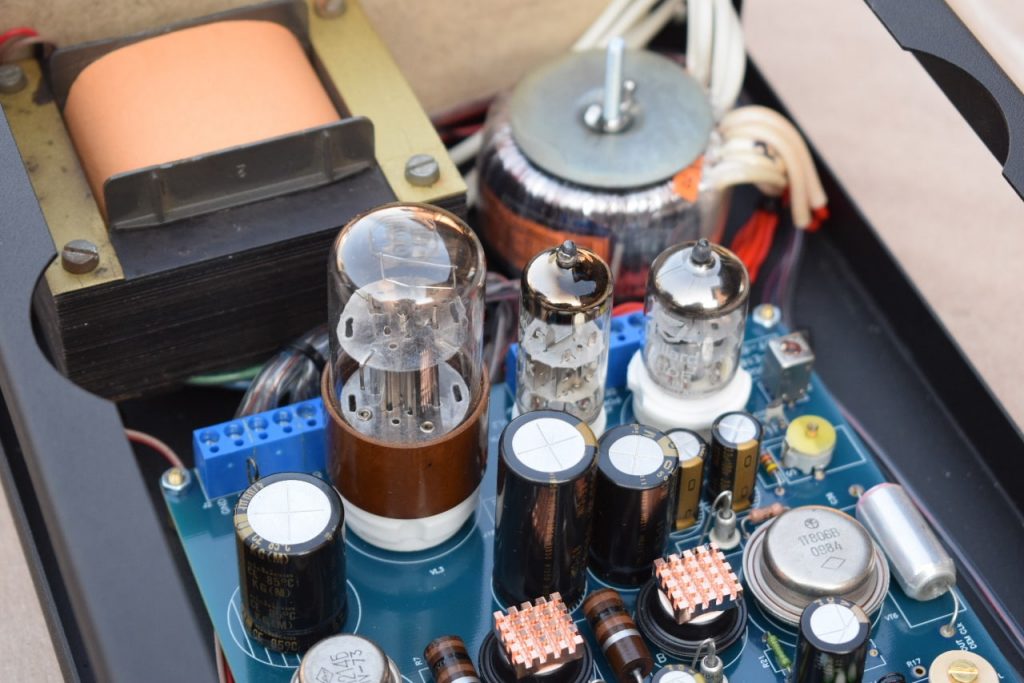 If you want to make an order or have some questions about any model, please use contacts form, as the site comments are rarely read and will not be published without administration approval.