Now you can buy a black front panel to replace damaged one.
Please use a website «Contacts» form for purchase.

Suitable for most Abbasaudio DACs:
DAC 2.0
DAC 2.1
DAC 2.2
DAC 2.3
DAC 2.4
DAC Z
DAC 0.1
DAC 0.11
DAC U
DAC U1
DAC 4.1
DAC 5.0
We don't ship to Russia, Belarus, and Zimbabwe.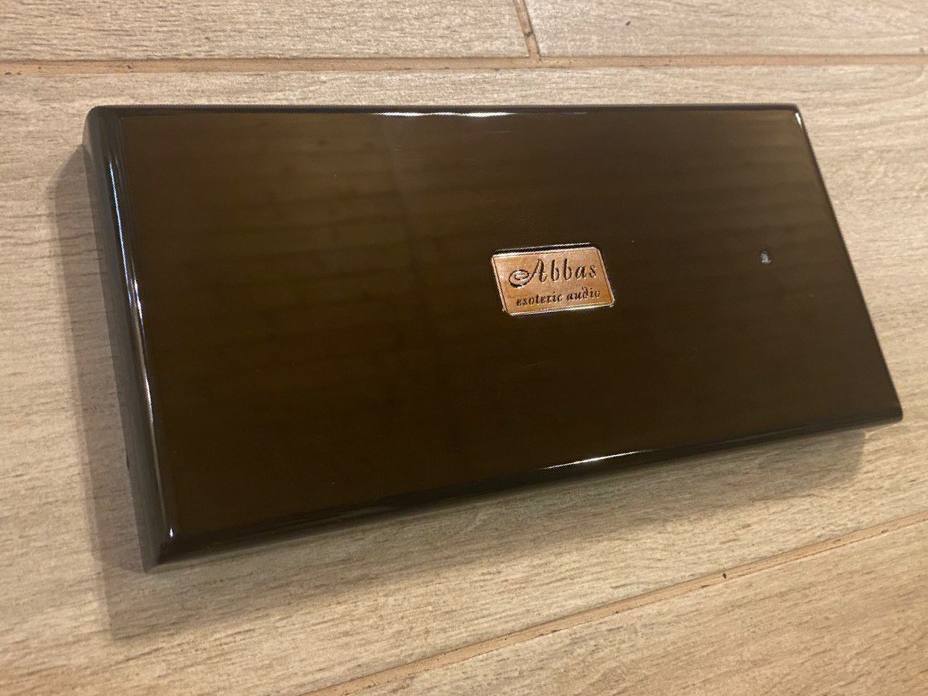 Please use the contact form if you want to make an order or ask about presented models, as comments are rarely read and won't be published without the administrator's approval.