News for those who ordered the DAC3.2 signature. The new 3.2 PCBs are ready. New power transformers for the signature series are also ready. Read more about transformers on the website.
The digital section received one more rectifier tube than was promised. The TDA1541 chip is powered with powerfull valve rectifiers, as well as I/U germanium converter. Siemens germanium transistors were used in shunt voltage stabilizers. The rest of the transistors are also germanium, made in USSR. The location of the DEM clock has changed.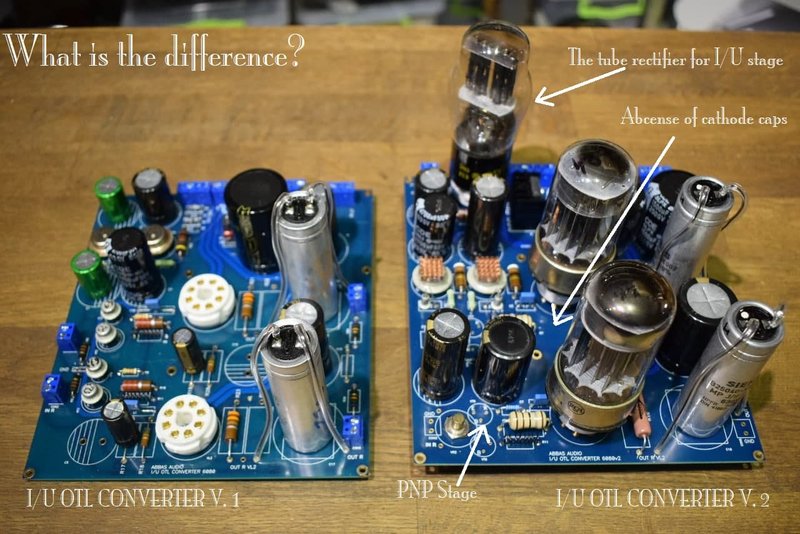 The output stage now is simpler. PNP type of germanium transistors allow to get -15v bias for 6080 valve . Direct collector-grid and cathode-groun connections shorten the signal path.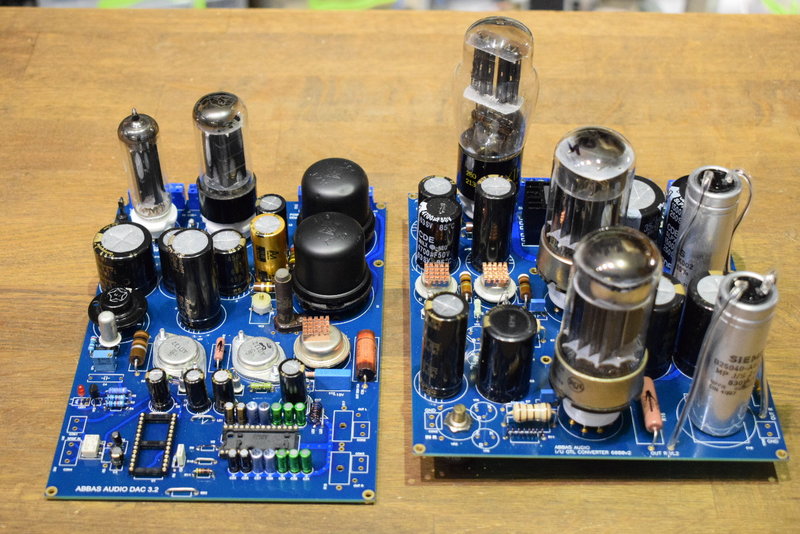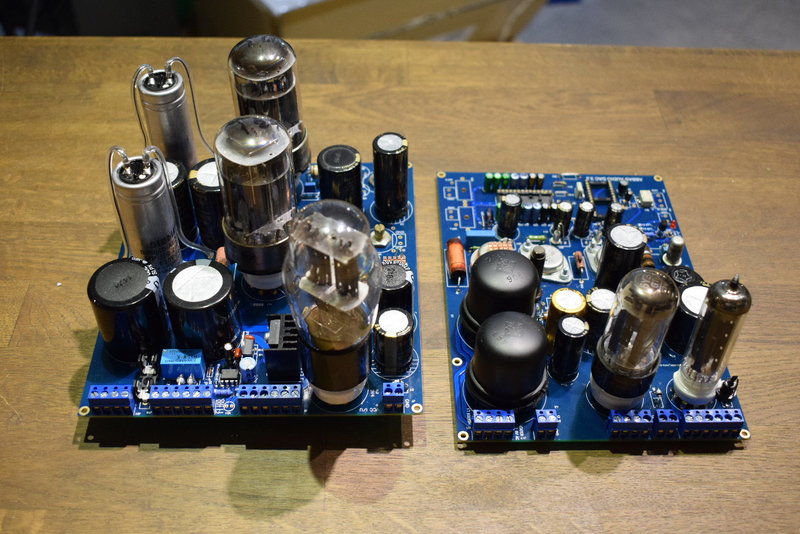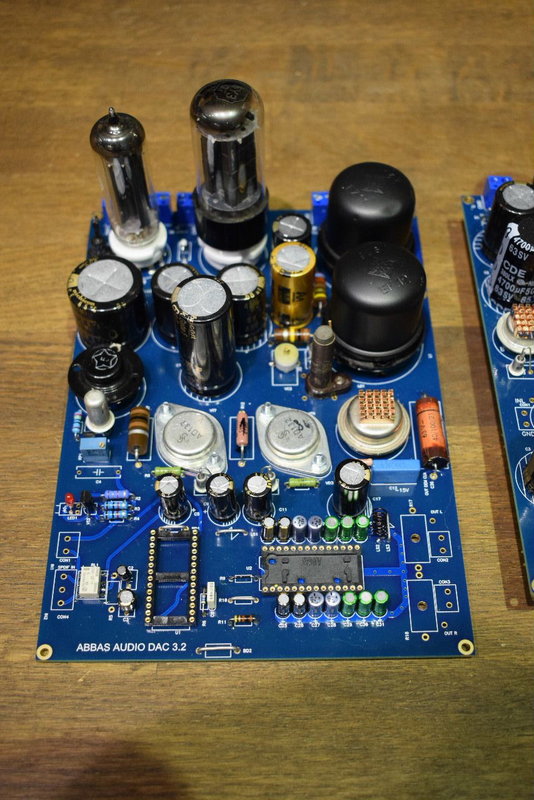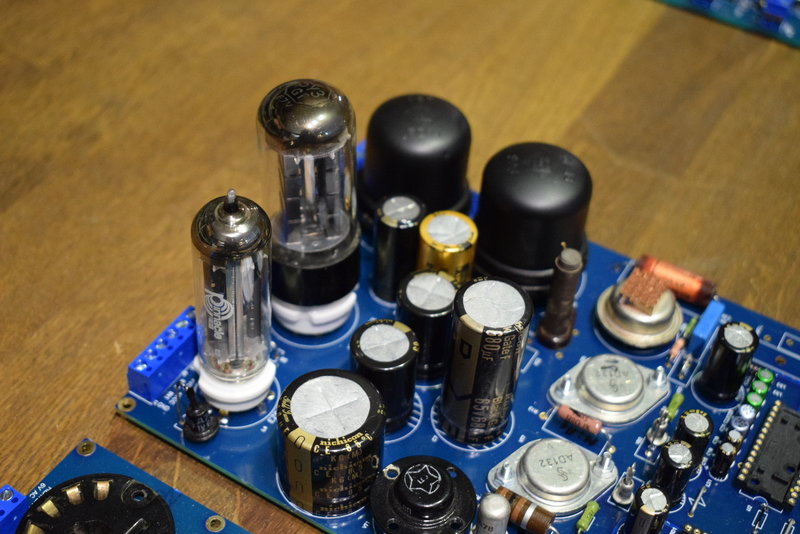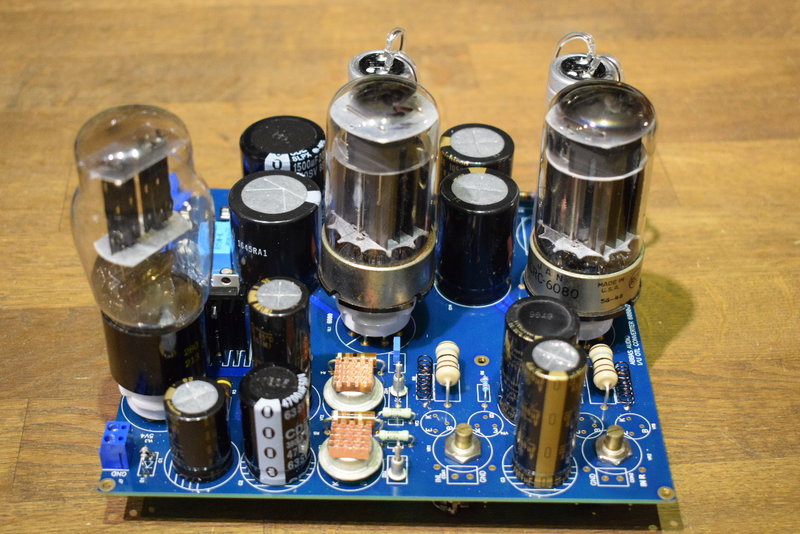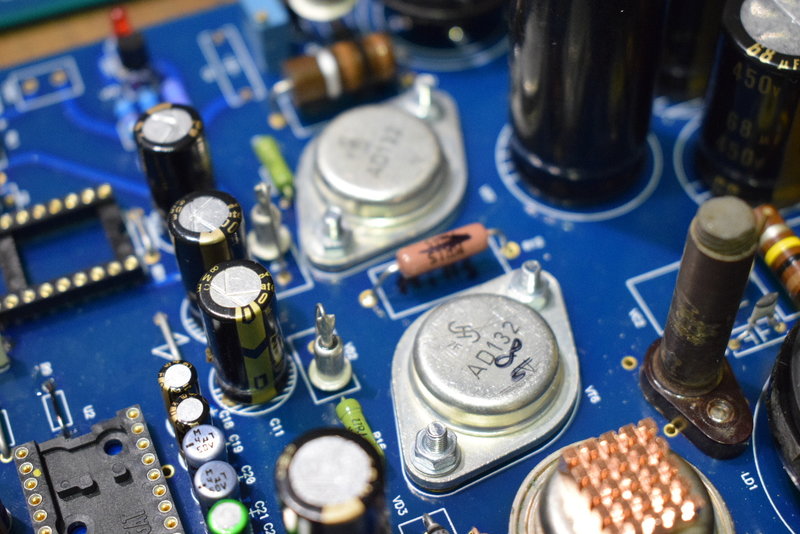 Power transformers